About Us
SWEET YOUNG'UNS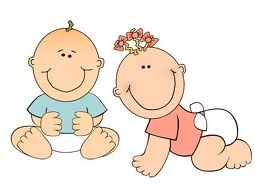 Montgomery, Alabama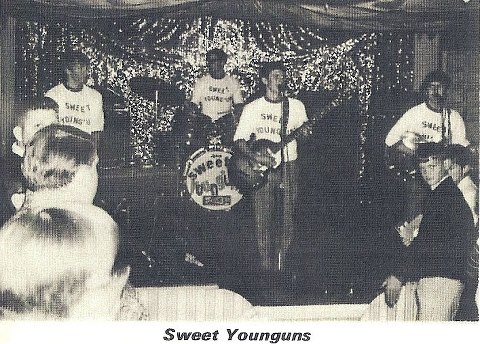 Founded on October 15, 1966. The band was competition to the "Bushman" from Atlanta and the "Rock' in Gibraltar's" in Montgomery. They had Regional "Top Forty" hits on several 50,000 Watt AM Radio Stations in the South East, WBAM in Montgomery being one.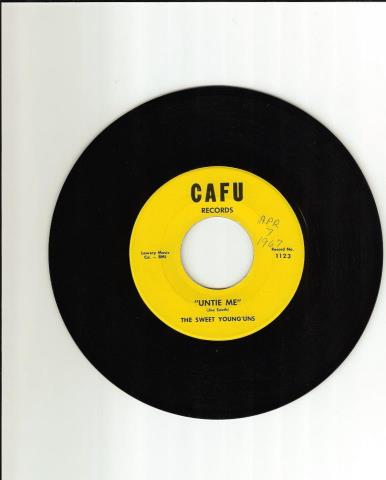 In 1967, "Untie Me" was released and reached the "Top Five". They were the only Regional Band with an album which was released in 1968. The "hit" cut from the album was an original tune called "Why Don't They Listen". This song reached as high on the charts as #3 in the Montgomery market and #1 in several smaller markets. The Sweet Young'Uns almost signed with Dan Penn (owned "the Box Tops") an had several almost National deals but the real "deal" never came.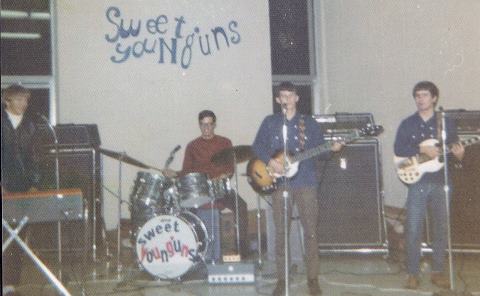 As a result of "not" making it to the "big-time" the band has actually stayed together and continues to play today. They are playing their 50th year with the same original founding members. They play anywhere that's fun. They played in Chicago this past summer. The Sweet Young'Uns also have two live CD's that are super dancing and party music; "all covers".